Anxiety & Vibe Cycle - My Experience
I attended my first ever gym class on the 15th June 2016, I attended the Vibe Cycle class at JD Gyms and I absolutely loved every single one of those 50 minutes. It was honestly the quickest 50 minutes of my life, which when you think about it is quite scary. Before going to the class my stomach was in knots, I felt sick and I could feel myself falling into an anxiety attack and talking myself out of going; So today, I wa
nt to talk to you about Vibe Cycle and how I challenged my anxiety and took control!
Vibe Cycle is
is a great fun workout, everyone can ride a bike! Each participant is in total control of their own resistance level. It is a fantastic way of getting fit and burning plenty of calories.
The Vibe brand is the creation of Delvin Clarke, Master Trainer and International Fitness Presenter. He has combined over 20 years of experience in the fitness industry with his energy and charisma to create Vibe Concepts. There are currently 1000s of Vibe qualified instructors teaching in clubs around the UK and abroad including Iceland, Denmark, Germany and Abu Dhabi.
The 3 key aspects of VIBE are:
No. 1 Upbeat/motivating Instructor
No. 2 Use of the music and the rhythm
No. 3 Suitable for everyone
So as you can imagine I was expecting a party on a bike and honestly that's what it felt like, I didn't feel judged for not going as fast as others, or looked down upon because I needed a quick swig of water, I felt empowered. I did Vibe Cycle and loved it.
If you suffer with anxiety then Vibe Cycle will be an amazing way of challenging it;
F
irstly, you have to get to the class and no matter how much you want to talk your way out of it DON'T, tell yourself that you don't know that you hate it because you haven't tried it.
Secondly, take someone with you – I took my partner with me as if he went with me I would be less likely to not go because someone else was depending on me to go.
Thirdly, take control of those feelings – you have to really take a few big deep breaths in and out and tell your anxiety I AM IN CONTROL, and I mean it. Look in the mirror, take those deep breaths, look yourself straight in the eye and tell that anxiety that YOU are in control of it.
And last but not least, it's super safe. If your anxiety is based on not feeling safe or looking silly because you can't do something. All Vibe Cycle instructors will come over and check new starters set up and they will advise you of the correct form.
(The only downside to attending your first Vibe class is that your butt will kill, they don't do soft squishy seats in Vibe … and trust me you feel it the next day).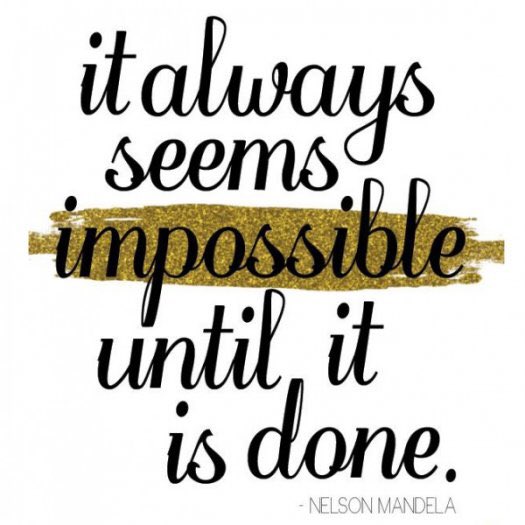 So, get up, get your gym clothes on and do one thing that scares you.
CHALLENGE YOUR ANXIETY, TAKE CONTROL.
Have you tried Vibe Cycle before? What Gym classes do you like to do?
Emma x